Day Cruise Boat Rental in St Barths / St Maarten / Anguilla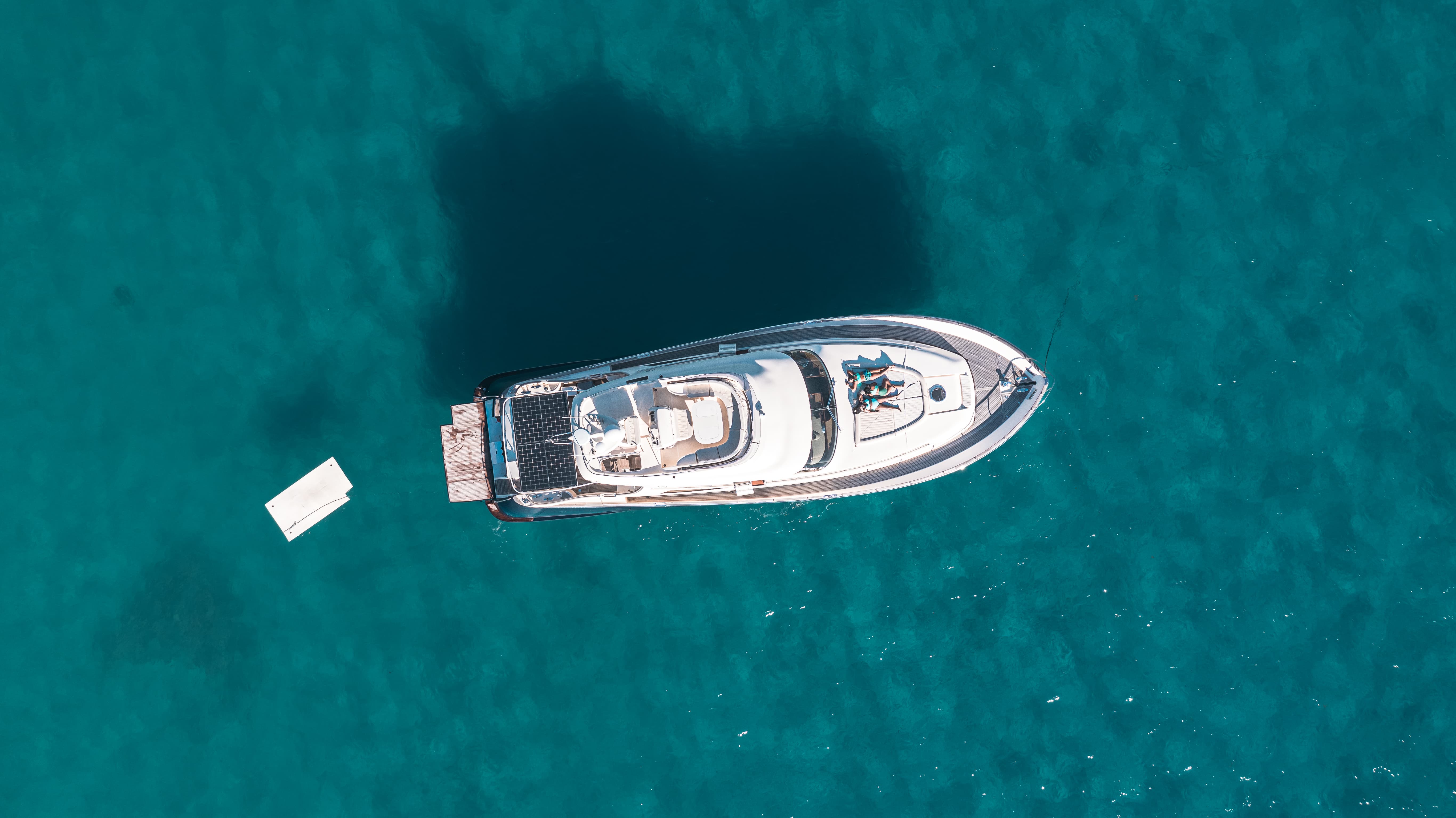 the perfect boat day
is one click away
Embark on a full-day adventure and explore the stunning destinations of St Barth, St Martin, and Anguilla.
Cruise along the breathtaking beaches, from Colombier to Gouverneur, Saline to Flamand, and experience the famous planes takeoffs and landings at St Jean beach. Indulge in snorkeling, watersports, and relax at Shell Beach with a glass of champagne.
Fuel, skilled skippers, towels, refreshing drinks, and snorkeling gear are included.
Enjoy onboard lunch or reserve a beach restaurant.
Extend your experience with a sunset cruise until 7pm.
Discover the epitome of luxury and create unforgettable memories on this full-day escape.