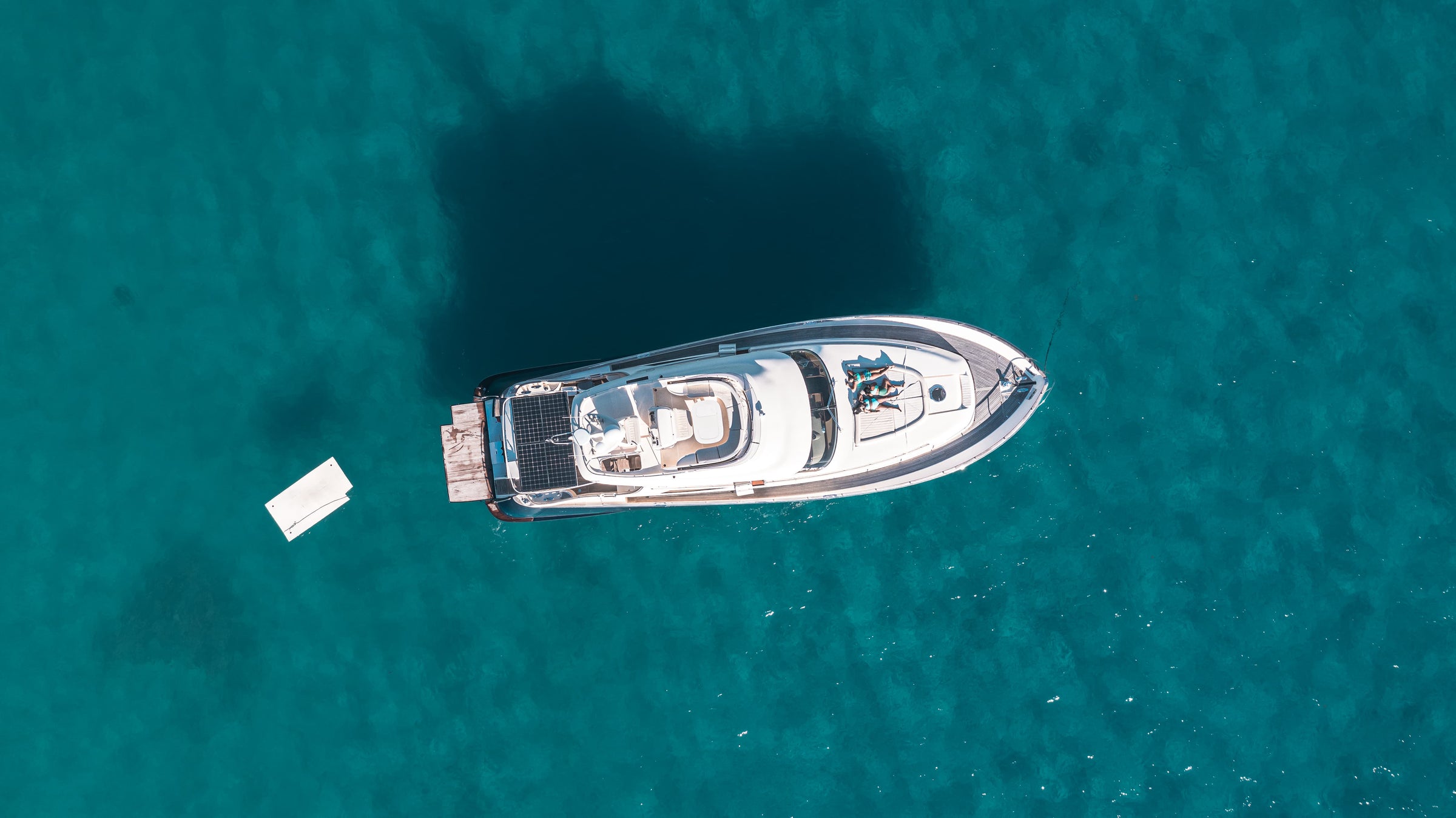 St Barths - St Martin - Anguilla
Charter Your Dream Boat in St Barths
Experience the pinnacle of luxury with MasterSki Pilou, the Caribbean's premier provider of private yacht rentals and transfers. Our day rentals offer you the freedom to explore the pristine beaches of St Barth and its surrounding islands at your own pace. With our private transfers, you can travel between islands with ease, comfort, and style.
At MasterSki Pilou, we believe in providing a premium service that goes beyond the ordinary. From the moment you step aboard our luxurious yachts, you'll be immersed in an atmosphere of elegance and exclusivity. Our dedicated team ensures that every detail of your journey is taken care of, allowing you to relax and enjoy the breathtaking Caribbean seascape.
★★★★★

"Beautiful excursion around the island with a great team. The equipment is of high quality. Professional company based in the port of Gustavia. I recommend it."

Matteo L.

TripAdvisor
★★★★★

"Fantastic day on their brand new Mochi 74 motor yacht! A group of 12, we enjoyed the most amazing day. The yacht is comfortable and spacious. The service is 5 stars, and you are taken care of by the crew at all times. Highly recommended experience! Great food and plenty of drink options throughout the day, all included in the price. Thank you."

Adrian W

TripAdvisor
★★★★★

"A superb outing, very pleasant and lively instructors! Magnificent, we had a great time, I highly recommend it! They also take photos of you during the jetski outing to have memories, it's fantastic!"

Lucie

Google Maps Review
explore our premium fleet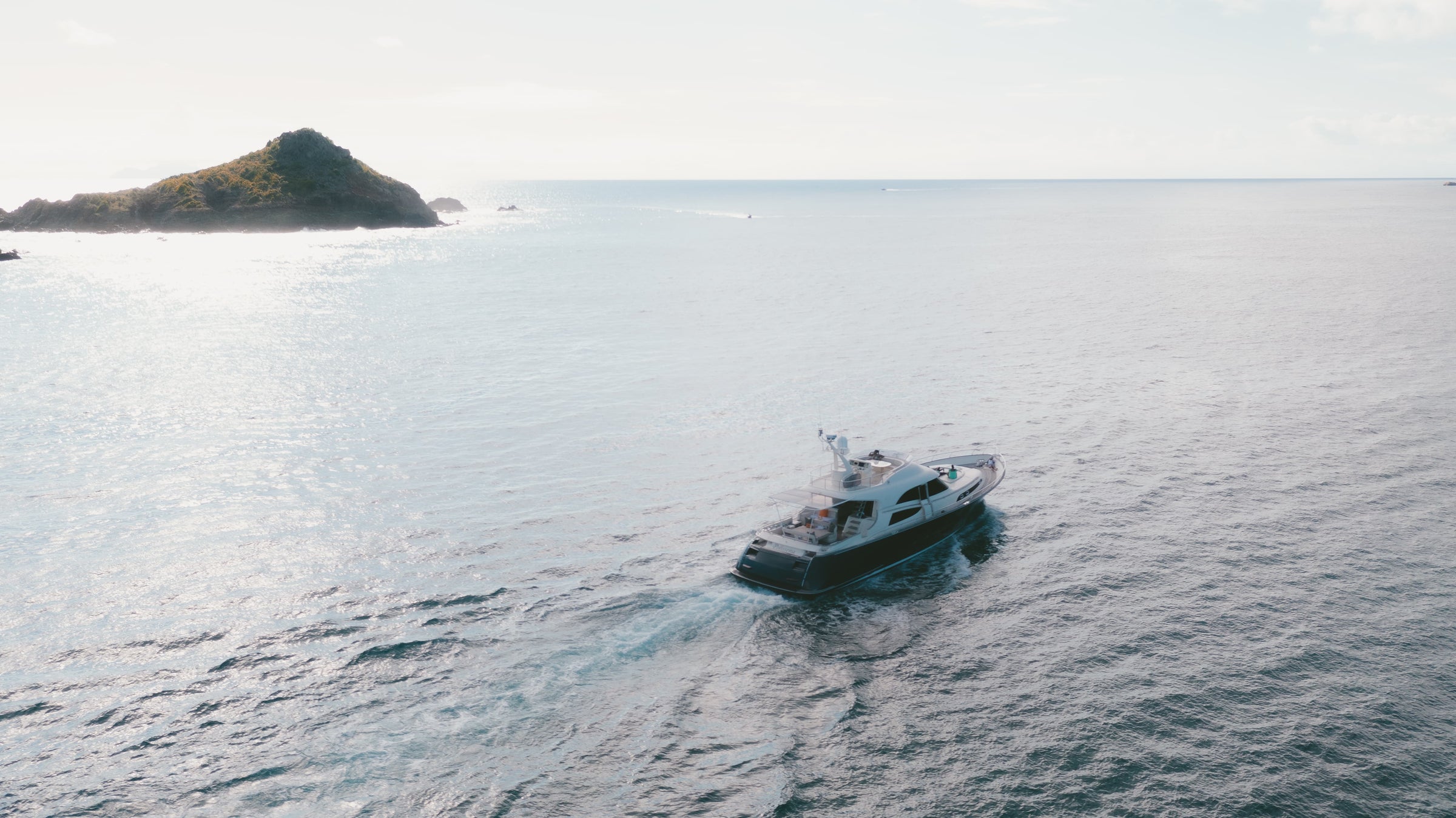 private airport transfers
Our dedicated agent welcomes you at Juliana Airport or Blowing point in Anguilla, ensuring a smooth immigration process and handling your luggage with care.
Enjoy a comfortable chauffeur service to the  dock, where you'll embark on an exclusive 1-hour boat ride to the breathtaking paradise of St Barth.
With personalized pick-up arrangements from your hotel or villa, we guarantee a stress-free arrival in Gustavia harbor.
With day & night operations in St Maarten and daytime operations in Anguilla, our luxury transfers provide unparalleled convenience.
BOAT RENTAL in st barths
Embark on a full-day adventure and explore the stunning destinations of St Barth, St Martin, and Anguilla.
Cruise along the breathtaking beaches, from Colombier to Gouverneur, Saline to Flamand, and experience the famous planes takeoffs and landings at St Jean beach. Indulge in snorkeling, watersports, and relax at Shell Beach with a glass of champagne.
Fuel, skilled skippers, towels, refreshing drinks, and snorkeling gear are included.
Enjoy onboard lunch or reserve a beach restaurant.
Extend your experience with a sunset cruise until 7pm.
Discover the epitome of luxury and create unforgettable memories on this full-day escape.
Booking a boat rental in St Barths with MasterSki Pilou is easy and straightforward.
You can book directly through our website by selecting your preferred boat and date.
Next, just fill out the booking on the ship's page and our team will get back to get you as soon as possible.
We recommend booking in advance, especially during peak season, to ensure availability.
Booking a transfer from St Barths to St Martin with MasterSki Pilou is a seamless process.
Simply select the boat you prefer for your transfer.
Once you've selected the boat, you can choose your desired date and time for the transfer.
Fill out the request form and our team will then prepare your luxury private charter for your journey between St Barths and St Martin.
We recommend booking in advance to ensure availability.
Our boat rentals include fuel, a professional skipper, towels, soft drinks, rosé & champagne, and snorkeling gear. You can also add watersports activities such as Jet Skis, Seabobs, and Flyboard to your rental.
Yes, you can extend your full day rental until 7pm to include a sunset cruise. This must be arranged at the time of booking.
Yes, you can choose to enjoy lunch onboard or at a beach restaurant. We can cater lunch from our local partners in St Barth, or assist in making a beach restaurant reservation.
Our full day boat rentals typically start at 9am and end at 5pm. If you choose to extend your rental for a sunset cruise, it will end at 7pm.
We offer a range of watersports activities that can be added to your boat rental, including Jet Skis, Seabobs, and Flyboard. These can be delivered to the boat during the day.
our tips for an unforgettable journey
View all