Exploring St Barth by Boat: A Comprehensive Guide to Beaches and Activities
There is no better way to experience the magical island of St Barth than by boat. This Caribbean paradise is home to some of the world's most beautiful and secluded beaches. Let's discover the top beaches and activities in St Barth.
What Makes St Barth's Beaches So Unique?
St Barth's beaches are admired worldwide for their pristine beauty, clear turquoise waters, and diversity. Whether you're looking for a secluded spot for relaxation or a lively beach scene, there's something for everyone in St Barth.
What Can You Expect at Colombier Beach?
Colombier Beach, often referred to as "Rockefeller's Beach", is a hidden gem accessible only by boat or a hiking trail. This remote paradise is ideal for snorkeling, swimming, or just sunbathing in the utmost privacy. The calm, crystal-clear waters offer a perfect setting for a leisurely swim or snorkeling.
Why Should You Visit Shell Beach?
A stone's throw away from the bustling town of Gustavia, Shell Beach is a unique shoreline covered in shells. The beach offers a quaint, relaxing atmosphere with its warm waters and spectacular sunsets. It's also a perfect spot for shell collecting.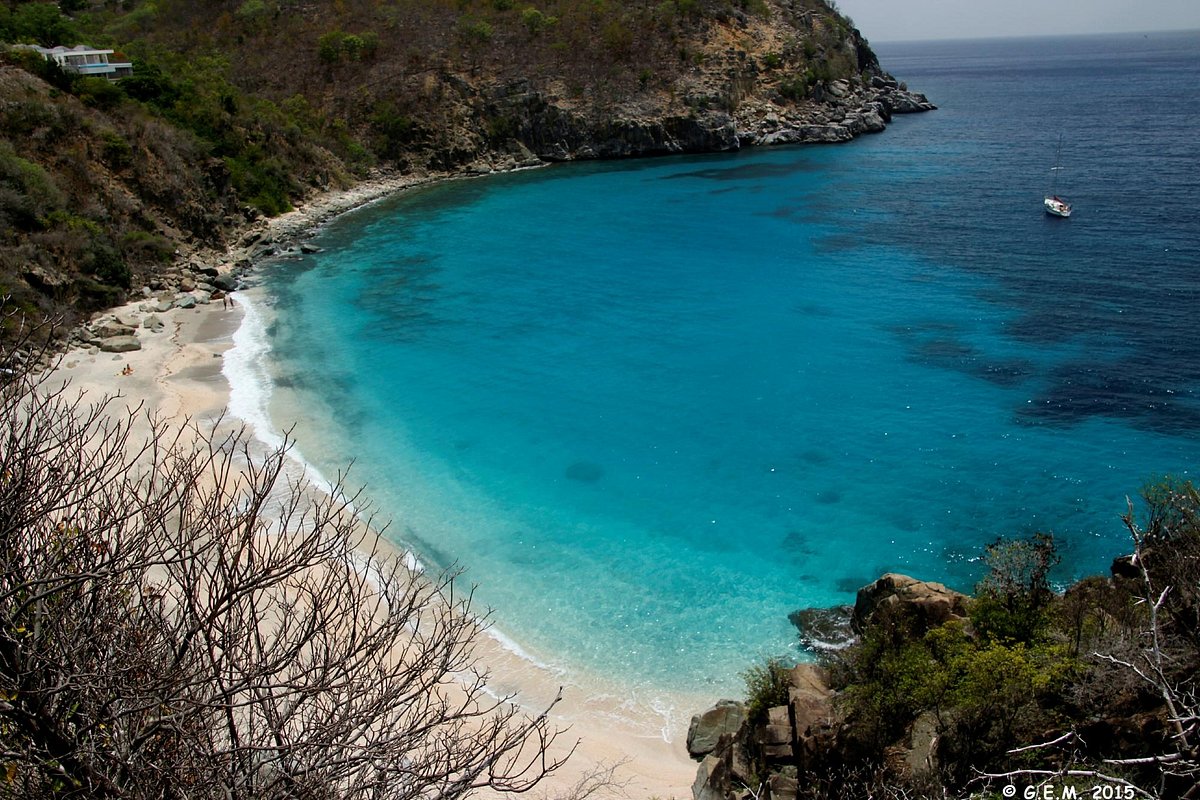 What Awaits You at Gouverneur Beach?
Gouverneur Beach is one of the most treasured locations on the island. Enclosed by steep hills and dense vegetation, this beach provides visitors with a natural, untouched atmosphere. The white sand, transparent waters, and abundant marine life make it a dream location for both beachgoers and snorkelers.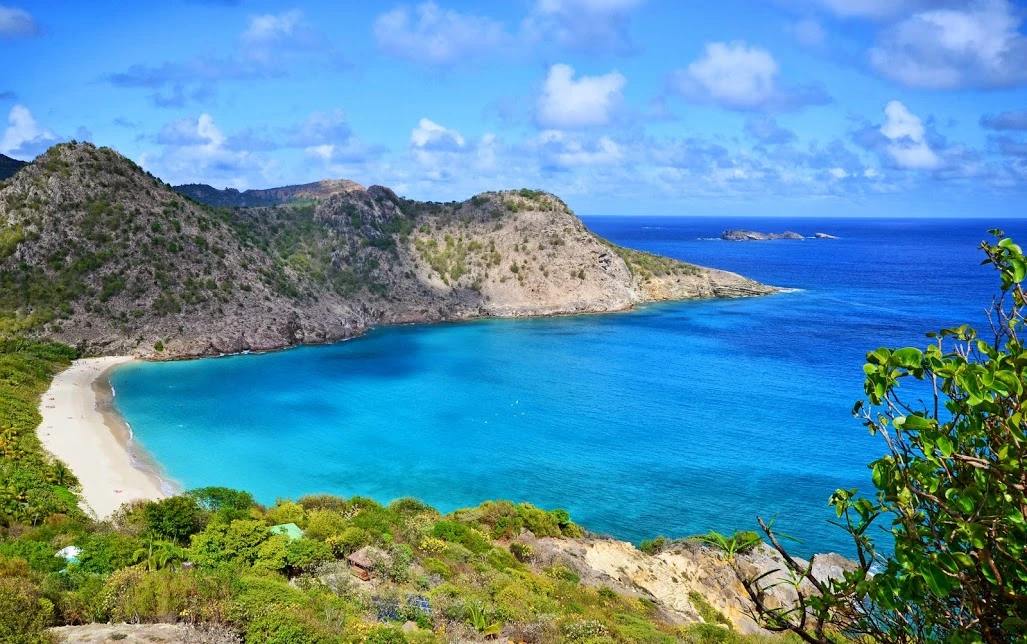 What is Special About Salines Beach?
Salines Beach is a favorite among locals and tourists alike. Known for its grandeur, the wide sandy expanse and the rough surf make this beach perfect for sunbathing and body surfing. Tucked away behind a rocky hill and a salt pond, this beach offers a natural, secluded getaway.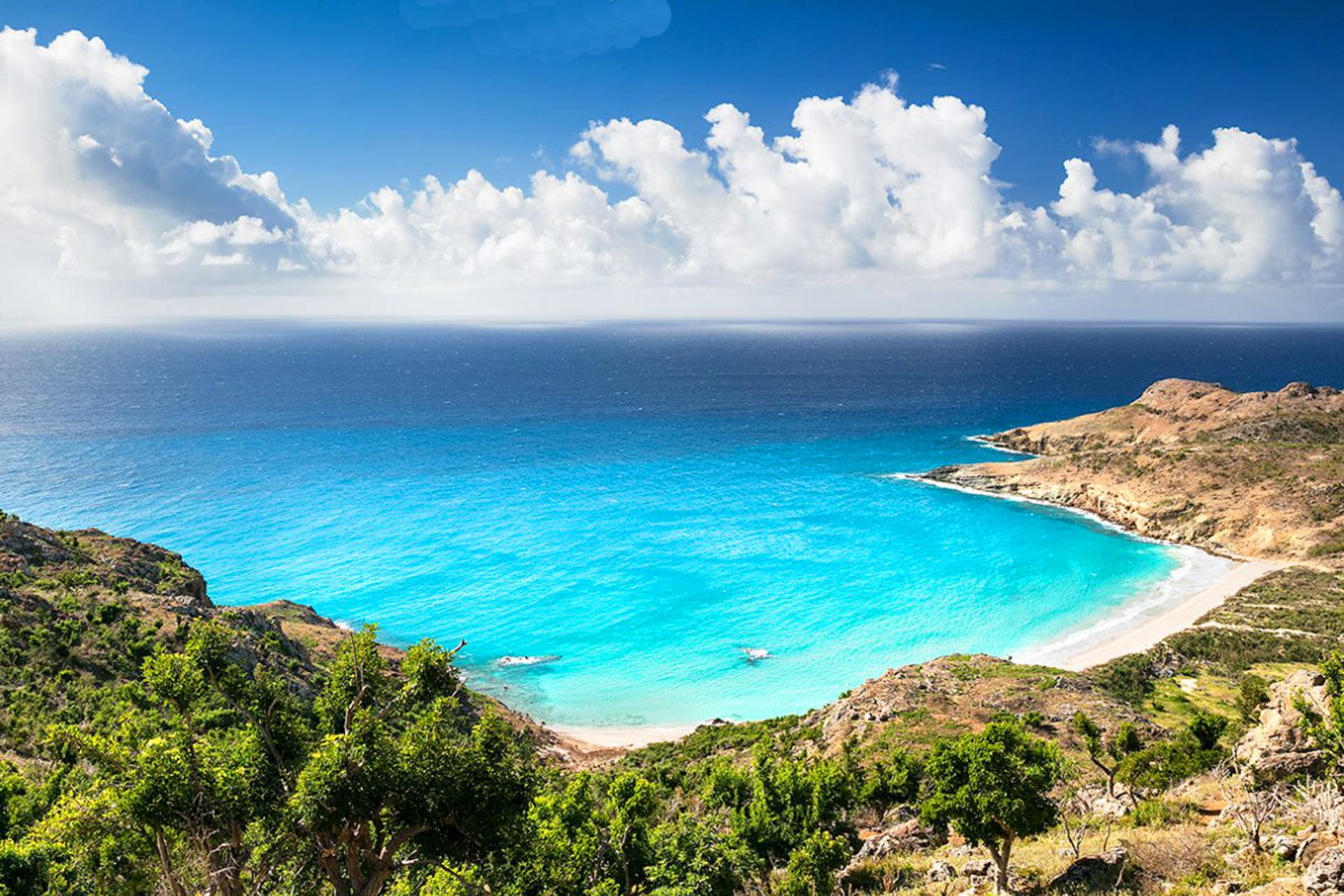 What are the Best Activities to Do?
Besides basking in the beauty of these beaches, St Barth offers plenty of activities. Snorkeling, diving, sailing, and paddleboarding are among the top water sports. Don't miss out on exploring the island's underwater world teeming with vibrant marine life. After a day of water sports, you can enjoy the beachside restaurants or explore the boutique shops in Gustavia .
Is It Worth Visiting St Barth by Boat?
Absolutely! Exploring St Barth by boat allows you to access hidden beaches and provides an opportunity to admire the island from a different perspective. Plus, with a private charter, you have the freedom to create your own itinerary and enjoy an unforgettable beach-hopping adventure.
Now that you know the beaches and activities that await you in St Barth, it's time to start planning your trip. Just don't forget your sunscreen!
---